FREE SHIPPING when you spend $75 on all Collective items!
Every Purchase Has A Purpose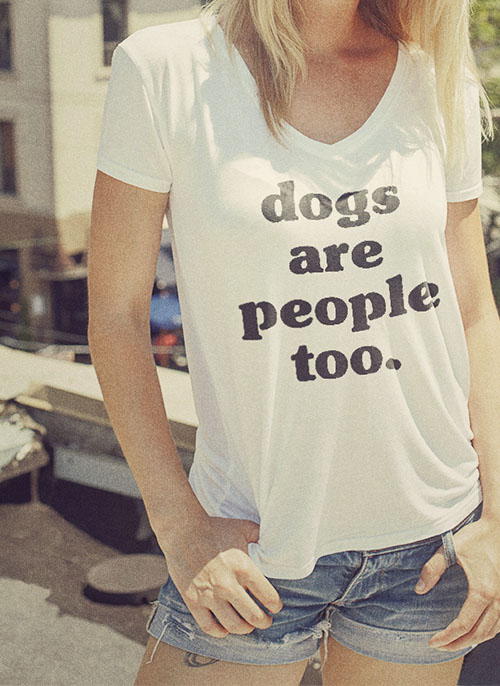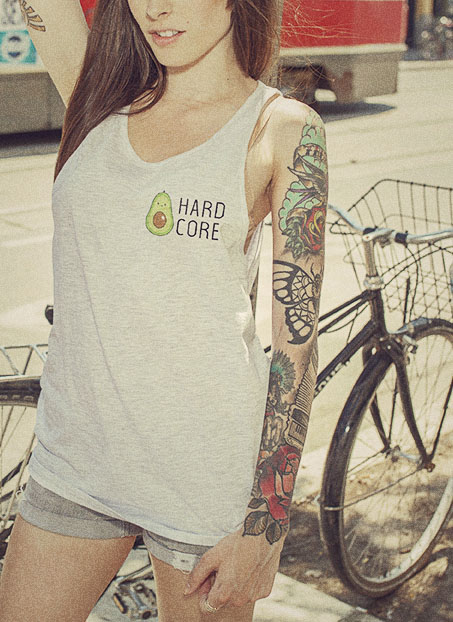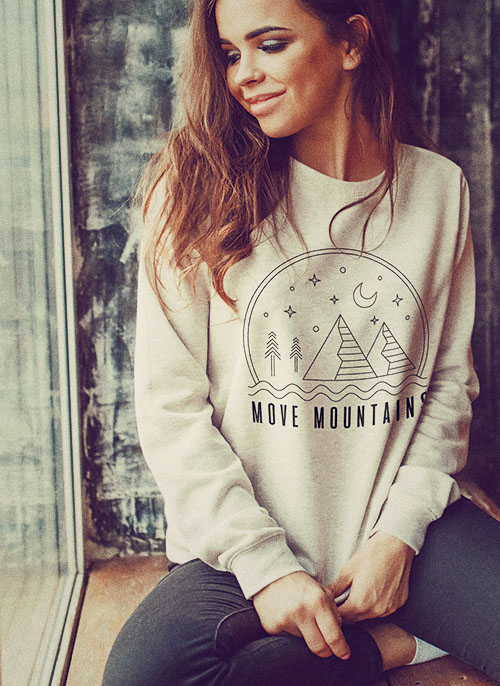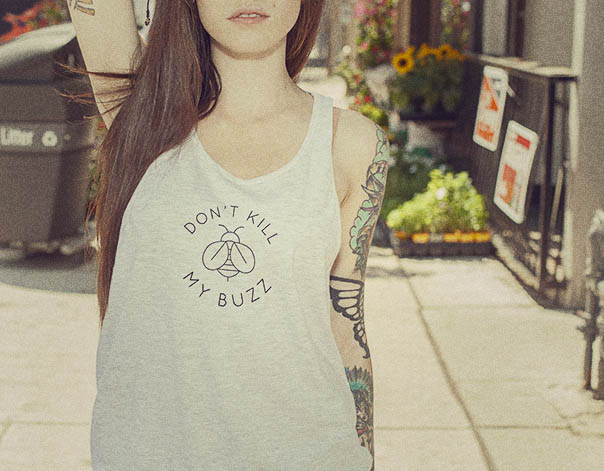 Wonder Forest Collective
At Wonder Forest, we believe in making a difference in the world.
Our "Collective" line was created to give back to the earth and its creatures by donating 15% of all net profits to various environmental, conservation, humane, and rescue organizations around the world.
Each shirt has been designed for a particular cause to help bring awareness to world issues in a subtle and fun way that everybody can enjoy.
We only use premium, ethical materials and ship directly from the United States.