Watercolour Brush Bundle
Bundle and save! Our most popular premium synthetic brushes, sold in a bundle for a discount. This bundle includes our Premium Synthetic Watercolour Brush Set and the 1″ Wash Brush.

Ships from our Canadian studio.
See shipping FAQ here
.

100% synthetic fibers = no animal fur
Customer Images: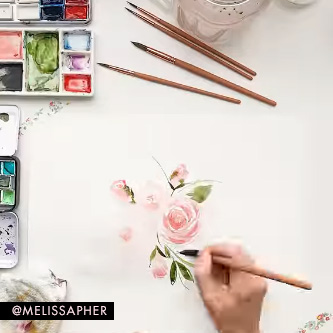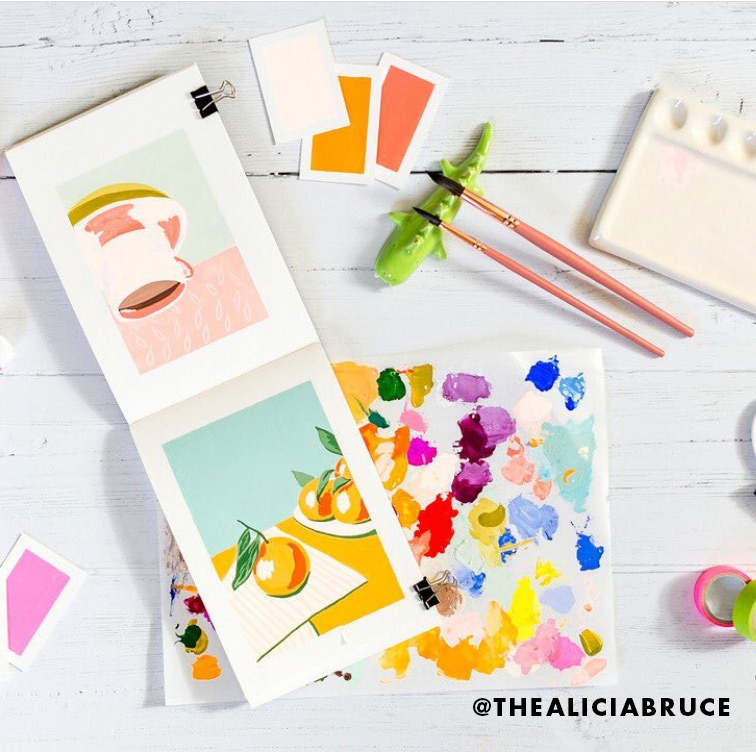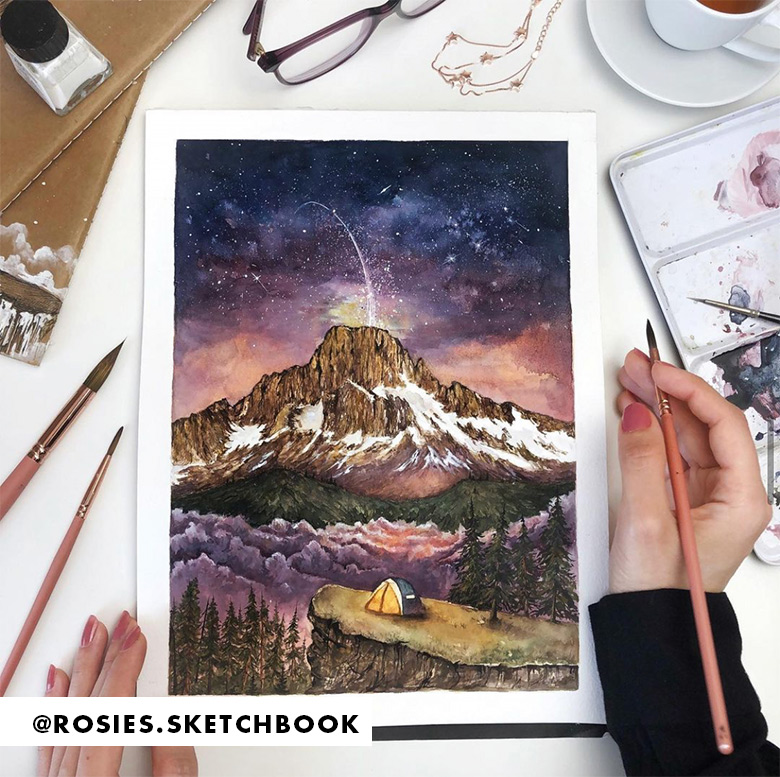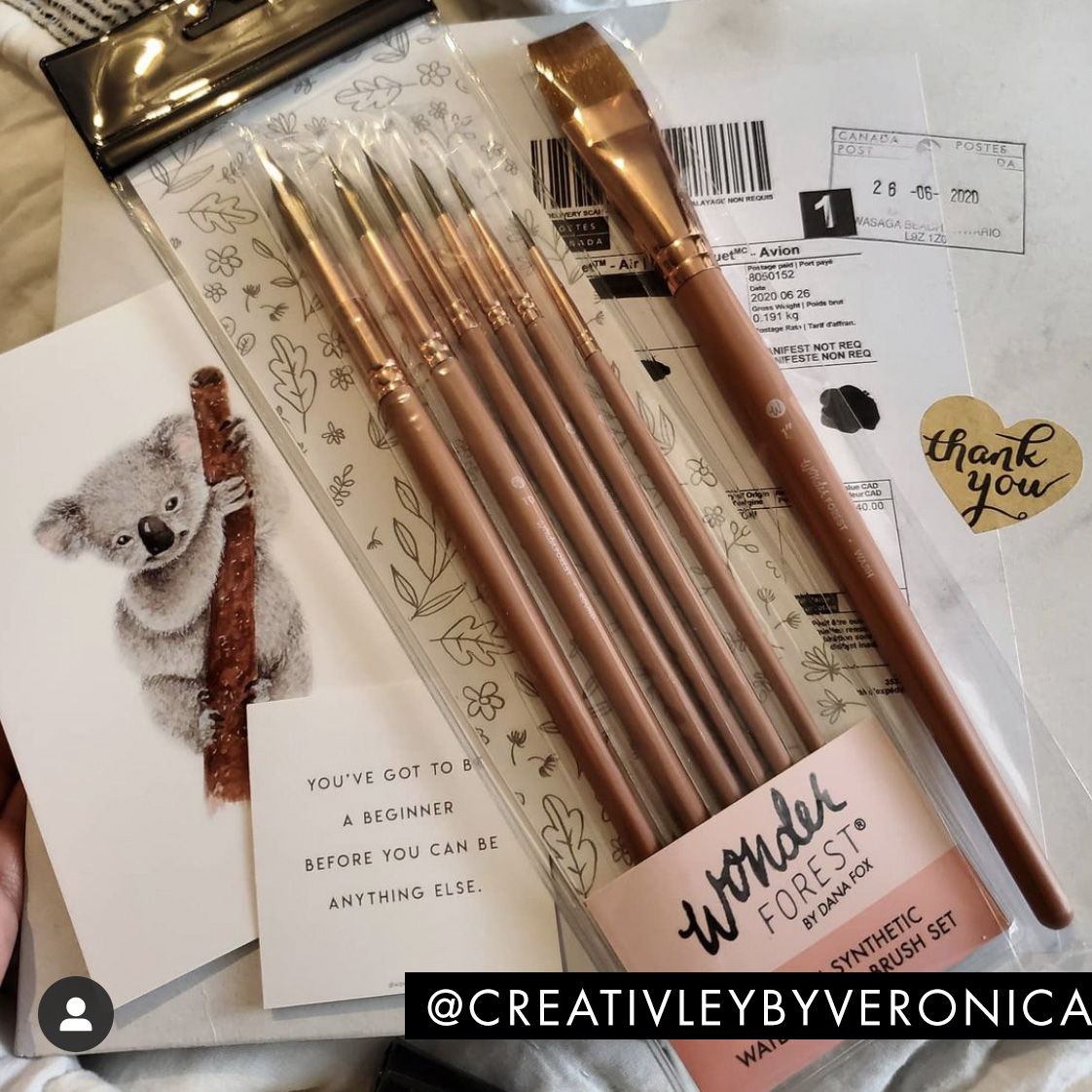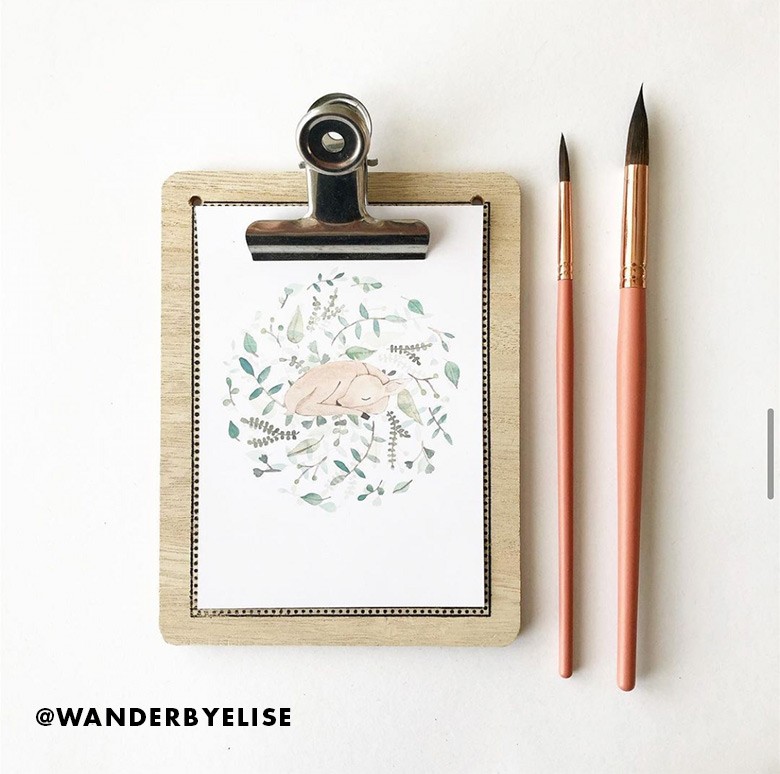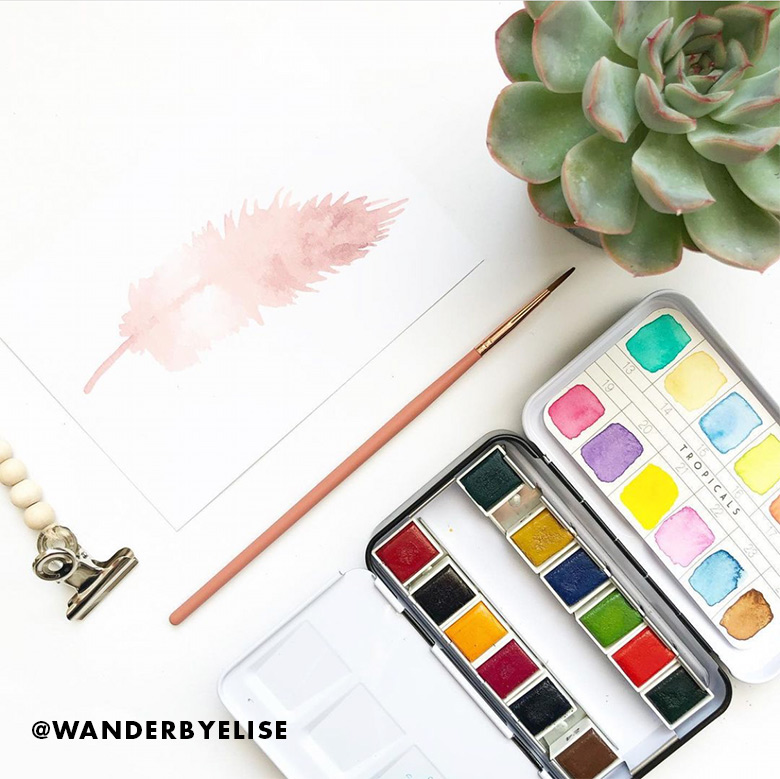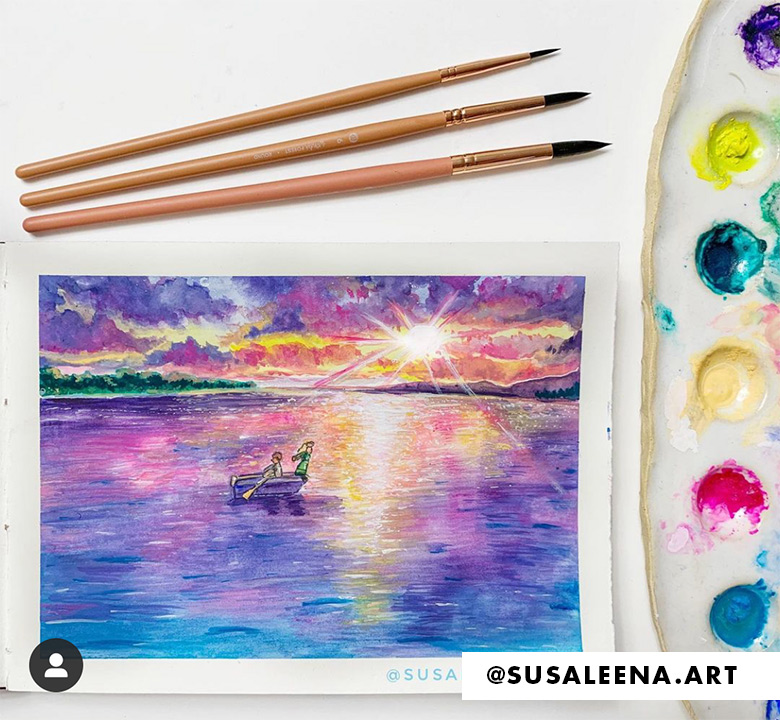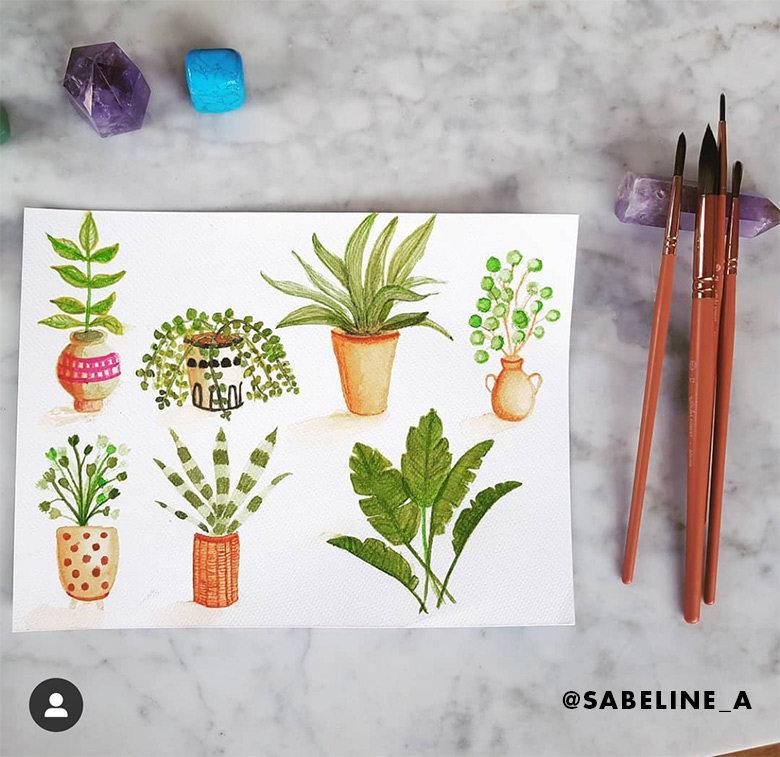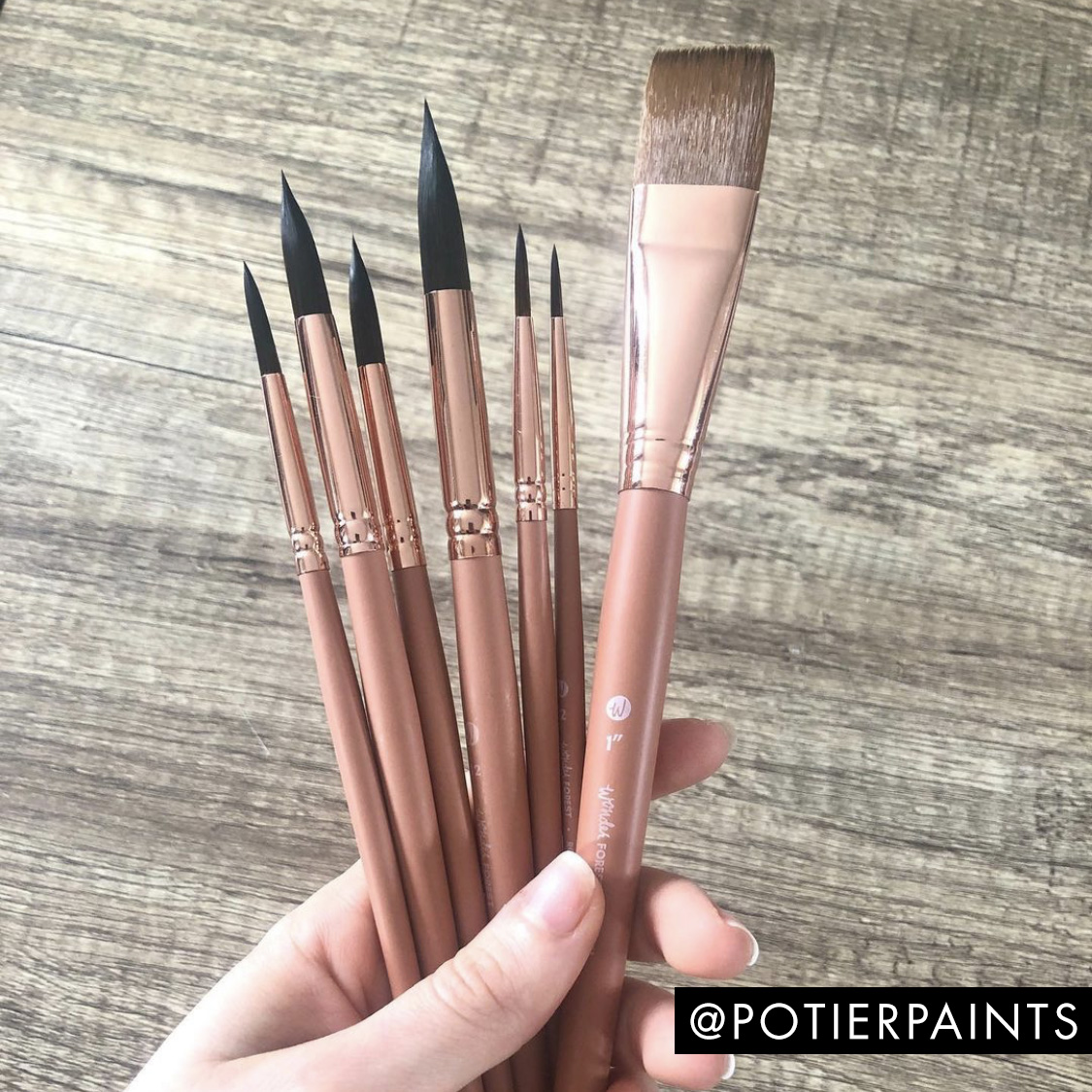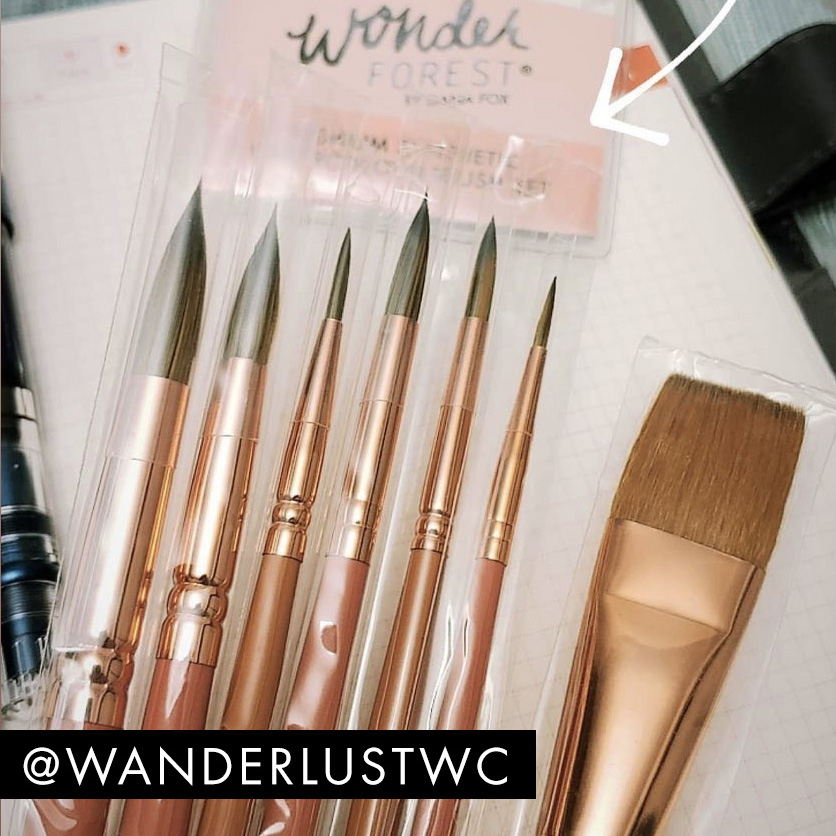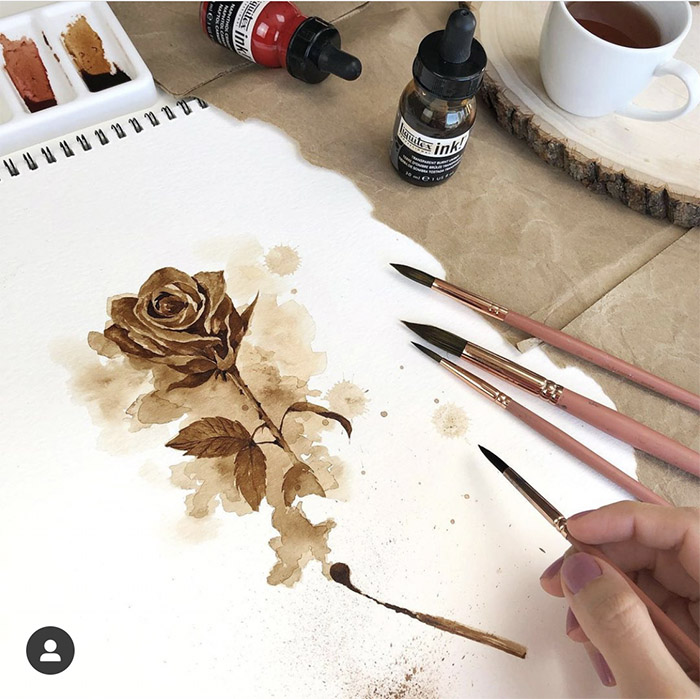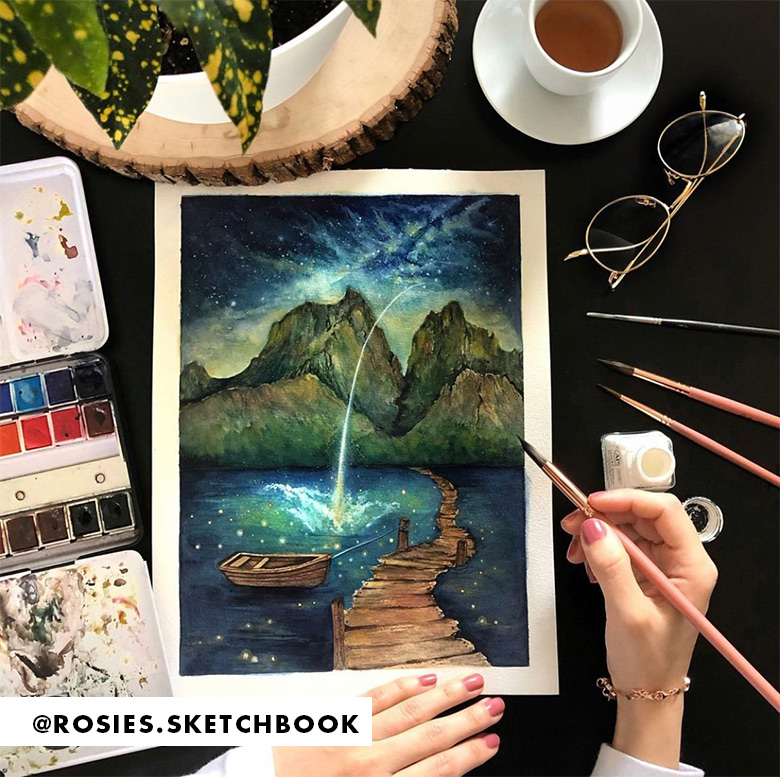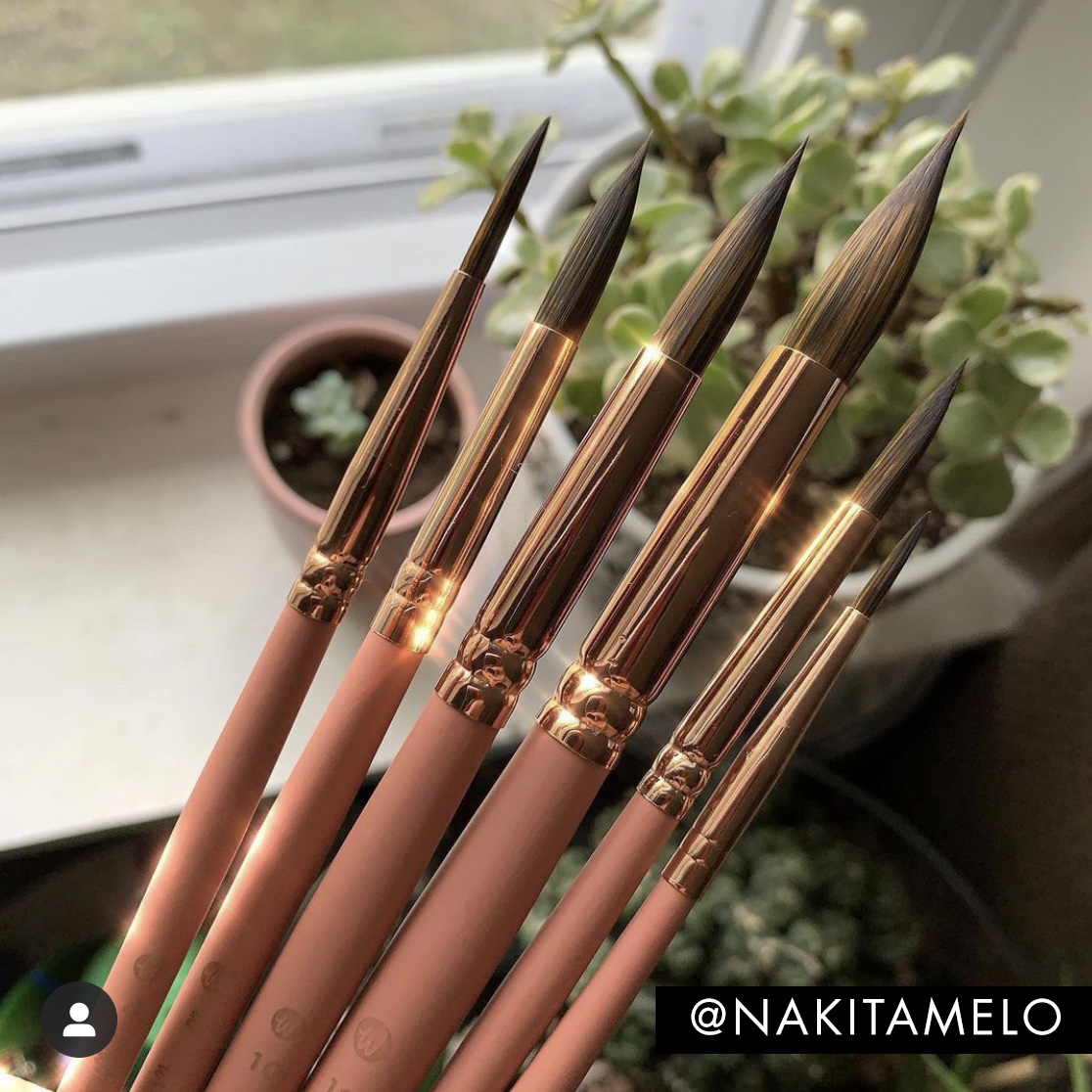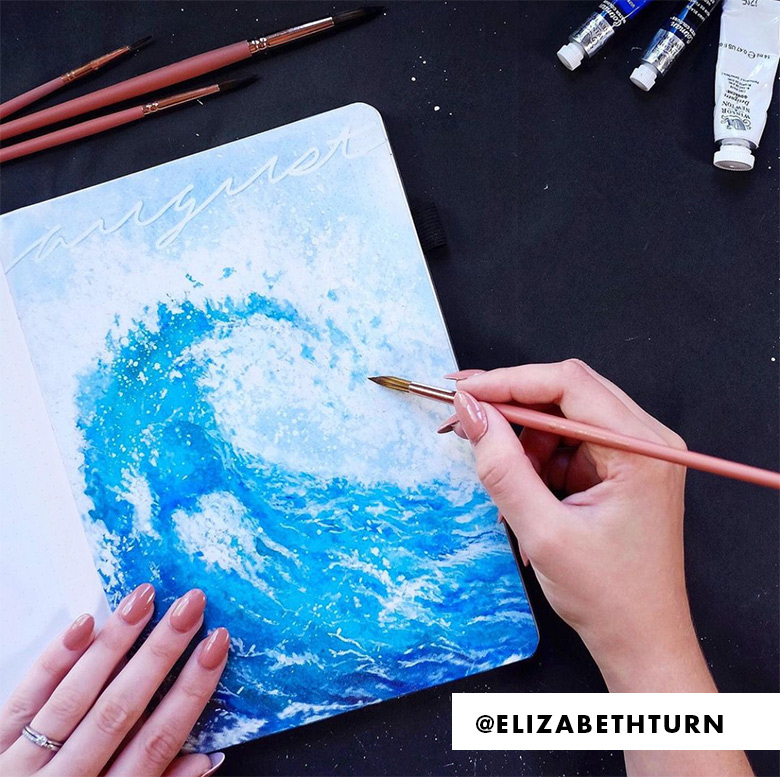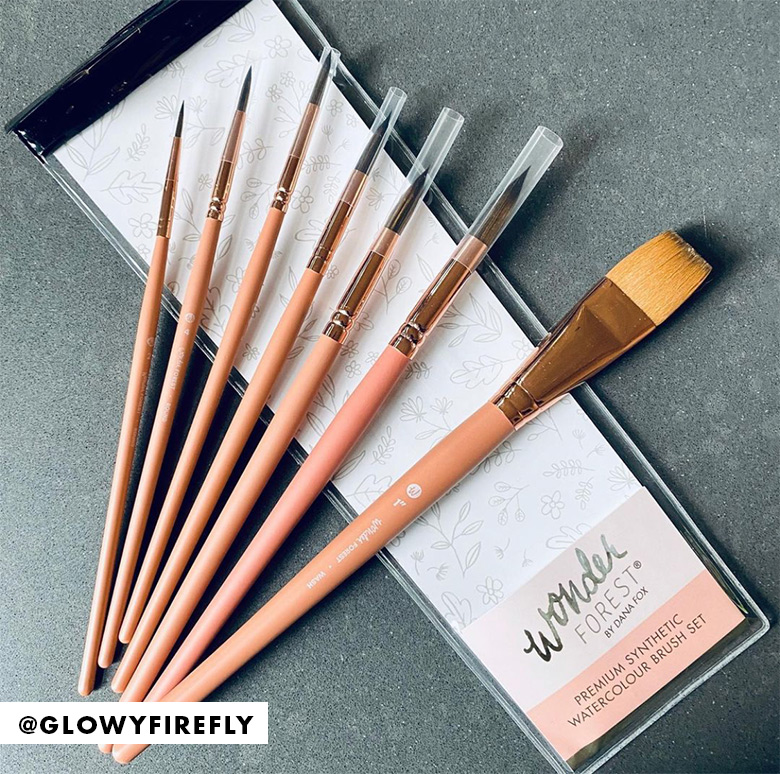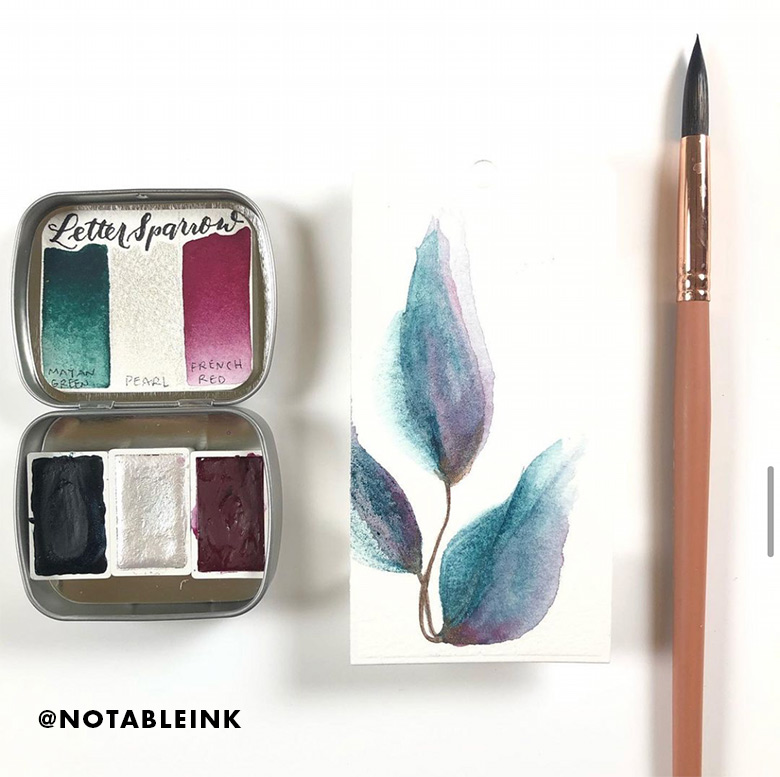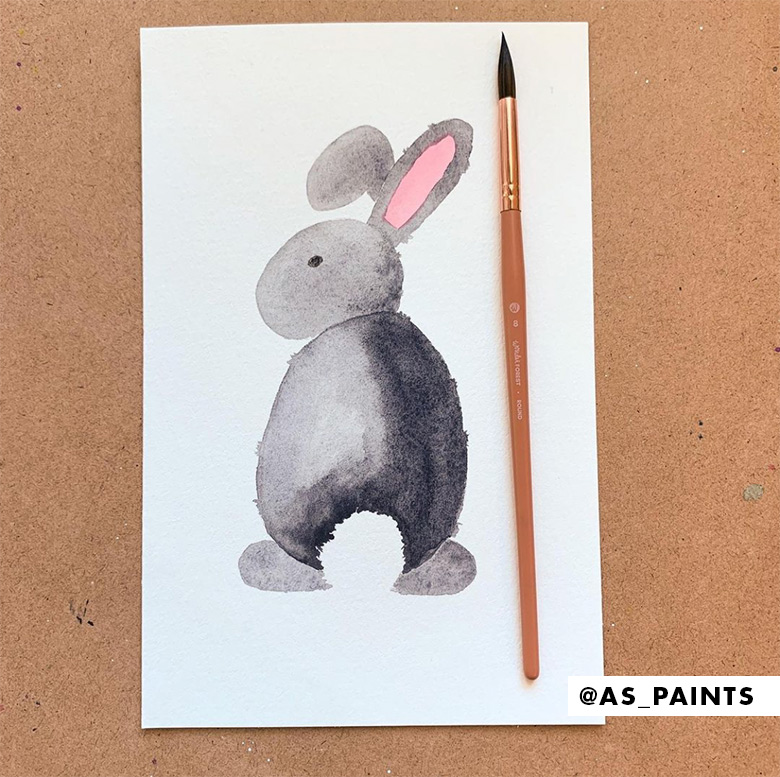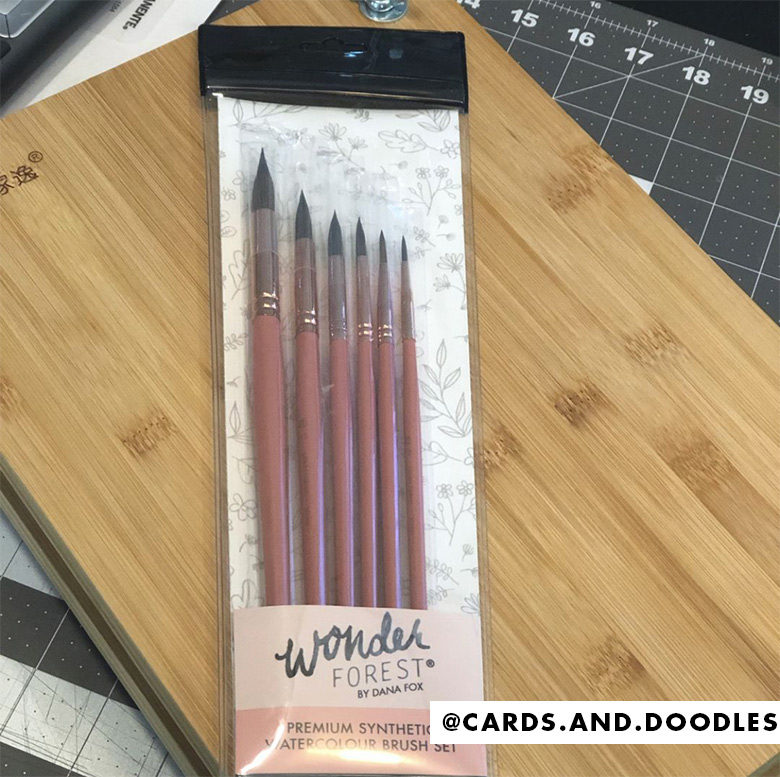 About these brushes
These brushes were created with a couple of things in mind: Firstly, the materials had to be cruelty-free and totally synthetic because we don't like hurting our animal friends. Secondly, the brushes had to perform just as well as those that use real animal fur.
Features
Bristles: 100% Synthetic and cruelty free!
Round brushes have ultra pointed tips for incredible detail
The one inch wide wash brush allows for generous and even control when laying down washes
Wood handle: premium slim design for comfort and control
Ferrule: Brass with a rose gold finish
Flexibility: bristles snap right back to a point without fraying
Each brush comes individually wrapped and protected
A bundle includes brush sizes 2, 4, 6, 8, 10 and 12 plus 1″ wash brush
Brush Care
All of our brushes come with a thin adhesive layer over the bristles to protect from fraying during shipping.  Please always run your brush under water and agitate lightly to remove the coating before use.
Never leave your brush sitting in water. Lay flat to dry to preserve shape.
Included in this bundle:
A wash brush that is perfect for wet on wet base layers and can quickly fill an area with an even coat of water or paint. It has great water retention, is super fluffy, and has the ability to create even washes of colour.
Our premium brush set: the bristles of these brushes are incredibly soft, absorbent, and as flexible as genuine fur based brushes. The tips of the brushes are pointed to razor precision for the finest detail work, no matter the size!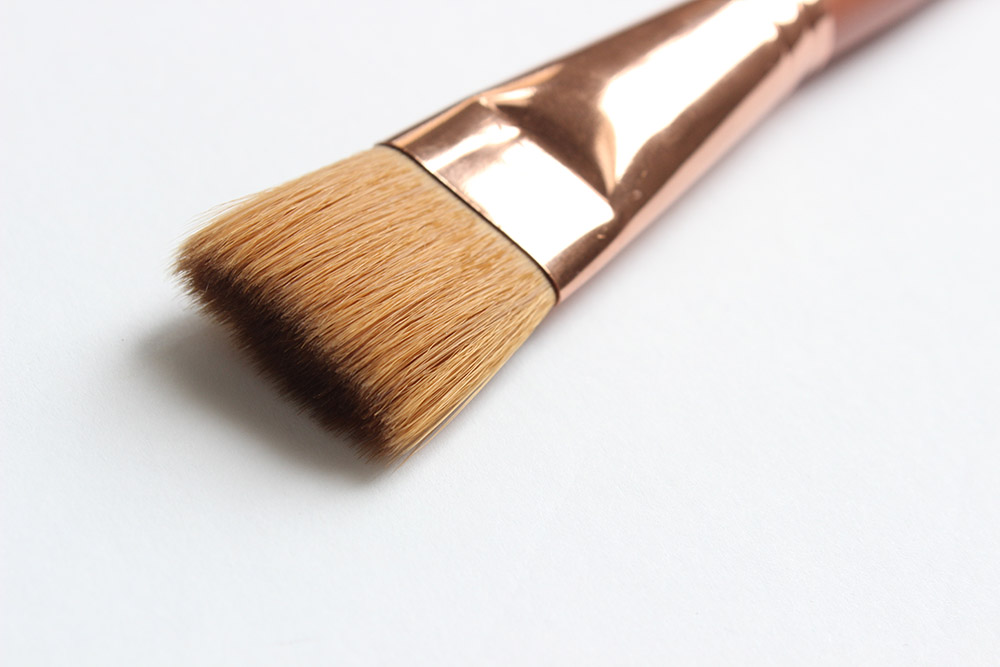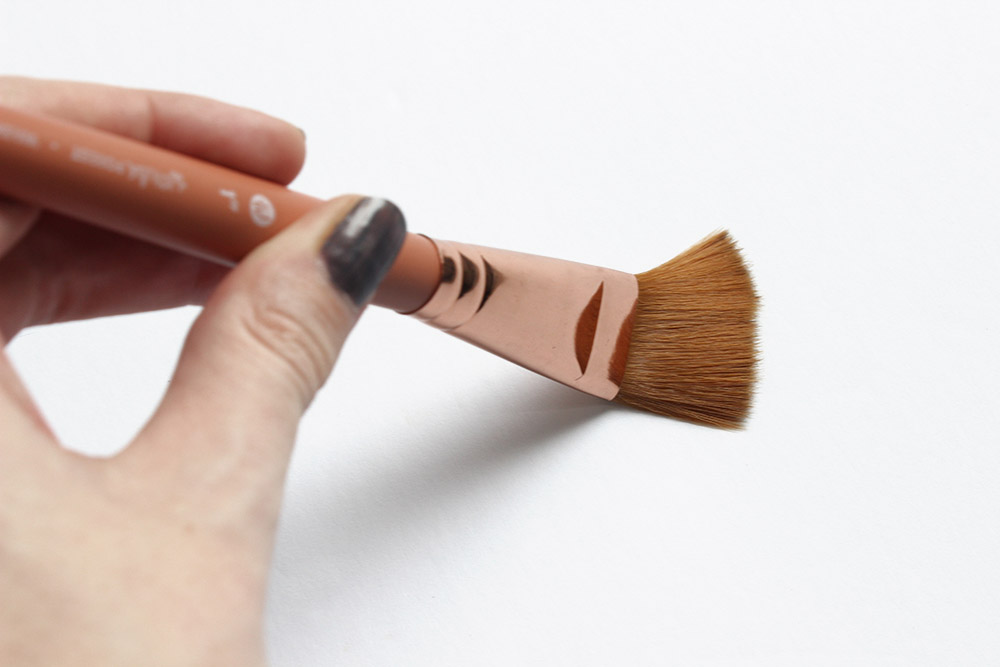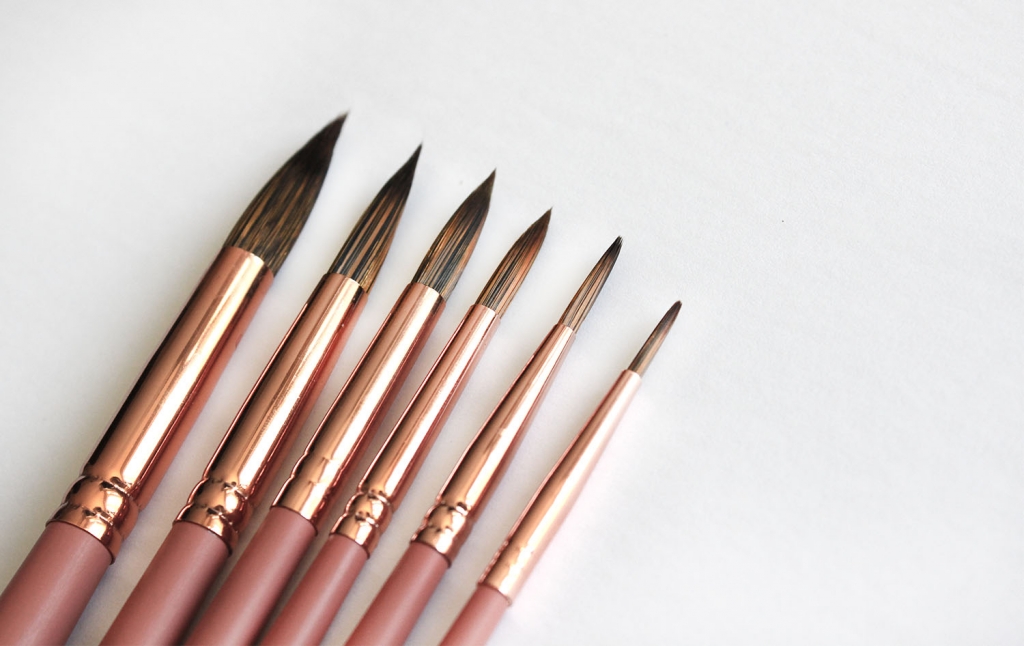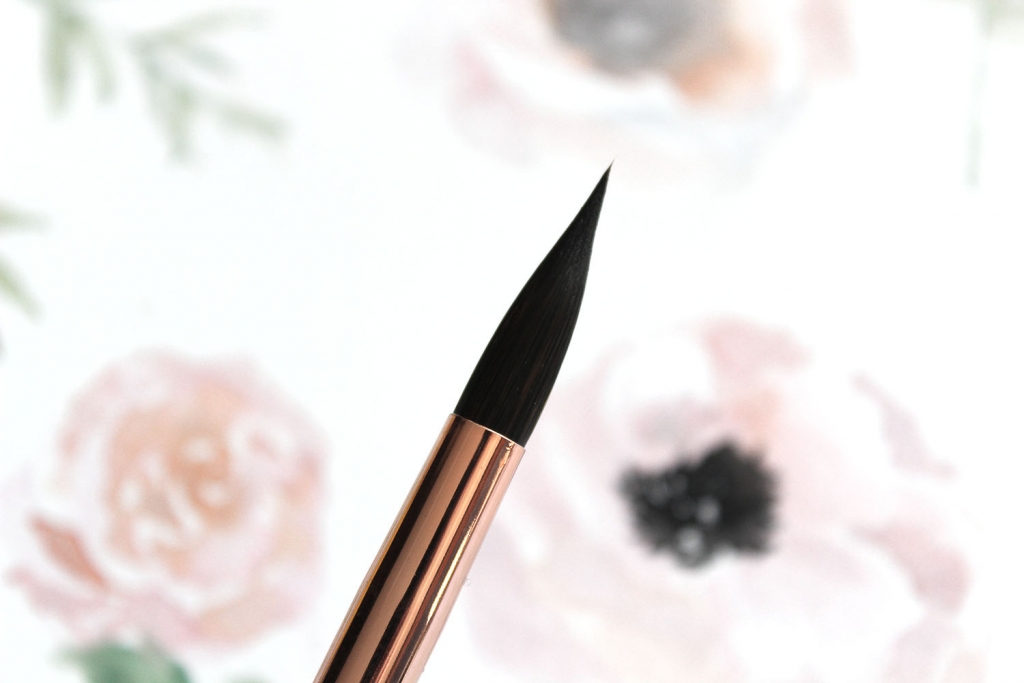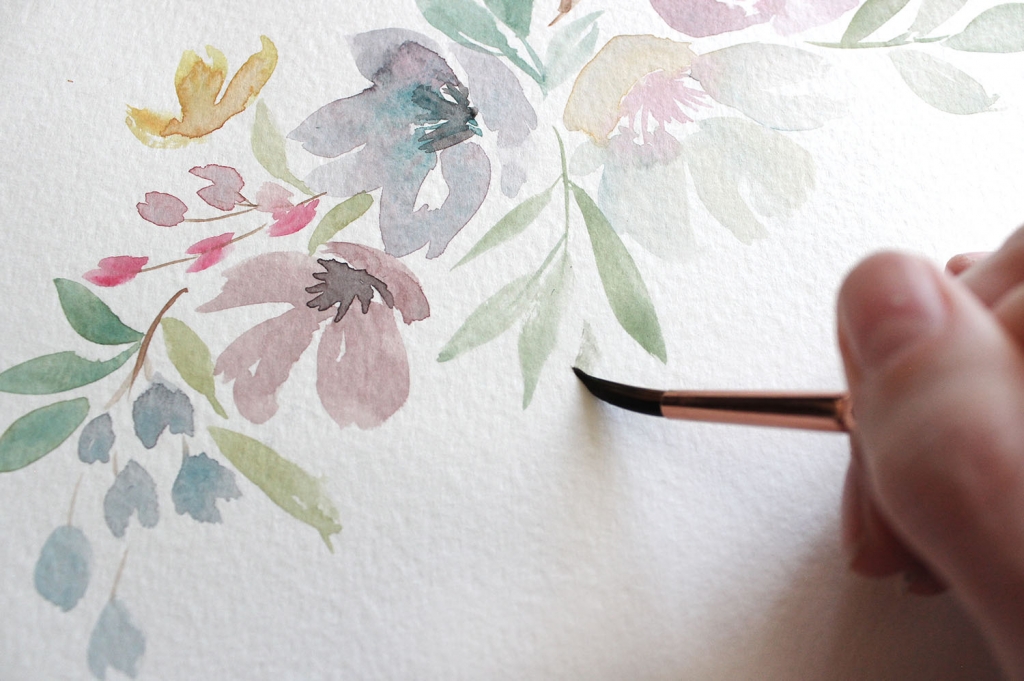 Only logged in customers who have purchased this product may leave a review.
Rated 4.80 out of 5

$

12.00